Ecology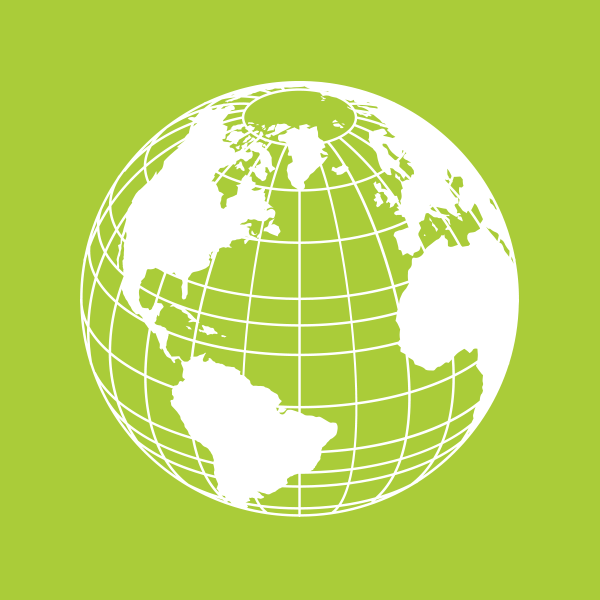 Posted on March 1, 2021
I've always wanted to test how contractions work. You're is often misused as your, and vice-versa. Let's see what happens if we put punctuations everywhere.
READ MORE

Posted on February 17, 2014
Understanding biodiversity and the efforts designed to conserve it requires first and foremost an understanding of ecology, the discipline that defines the Earth as the proverbial whole which is greater than the sum of its parts.
READ MORE